Sokedatsu
Kyoto Machiya AIR
2015
In de serie SO-KE-DA-TSU:
30 SHEETS, 35 LINES, 6 MM, 2015
Uitvoering: papier, vuur, tekst, keramieken schaal
Locatie: Anewal Gallery, Kyoto, Japan
Tijdens de periode als AIR in Kyoto, besloot ik alles wat ik daar opgeschreven had, te verbranden. De informatie en het aantal 'staggering encouters' was zo groot geweest dat ik een manier zocht het om te zetten / te verteren. Ik bouwde een kleine oven in mijn machiya, een traditioneel koopmanshuis gebouwd van hout, riet en leem, en verbrandde de papieren. Over deze performatieve actie hield ik een voordracht tijdens de eindpresentatie want: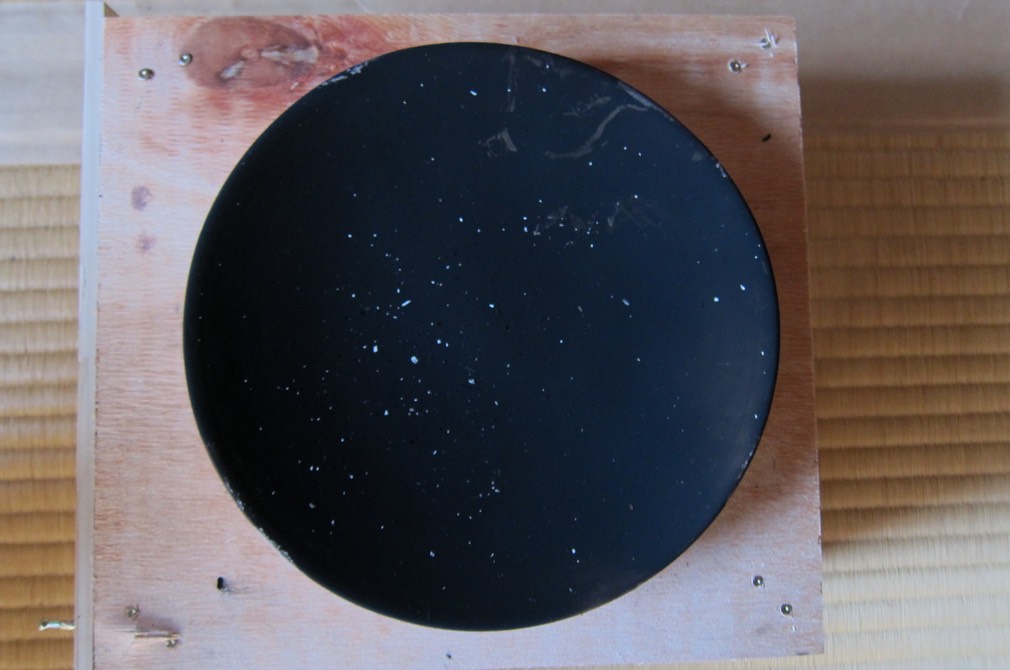 When you write, putting ink and paper together, you write a story
You burn it, ash and soot
What happens to the spirit of the letter? The story?
Where does it go?